David Thomson and Teresa Church acquired The Globe Inn in 2018, driven by their desire to preserve and restore the historic Burns Rooms for posterity. Rather than owners, they consider themselves 

'Custodians of The Globe'!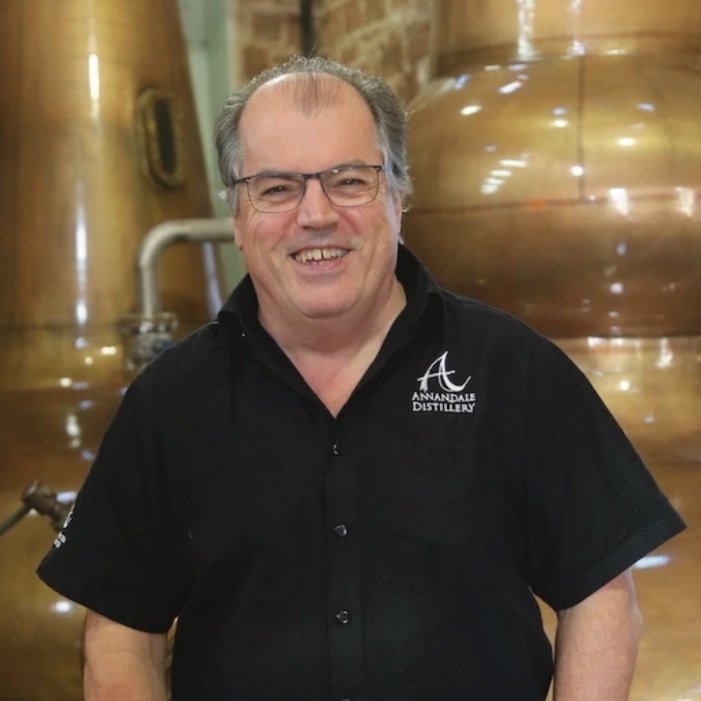 DAVID THOMSON

– CUSTODIAN –
Professor David Thomson – scientist, businessman (Founding Chairman – MMR Group) and Single Malt enthusiast, was born and raised in Dumfries. His family associations with the town reach back over many generations.   Before purchasing The Globe, David and wife, Teresa Church had previously acquired the derelict Annandale Distillery in 2007, successfully returning it to full production in 2014.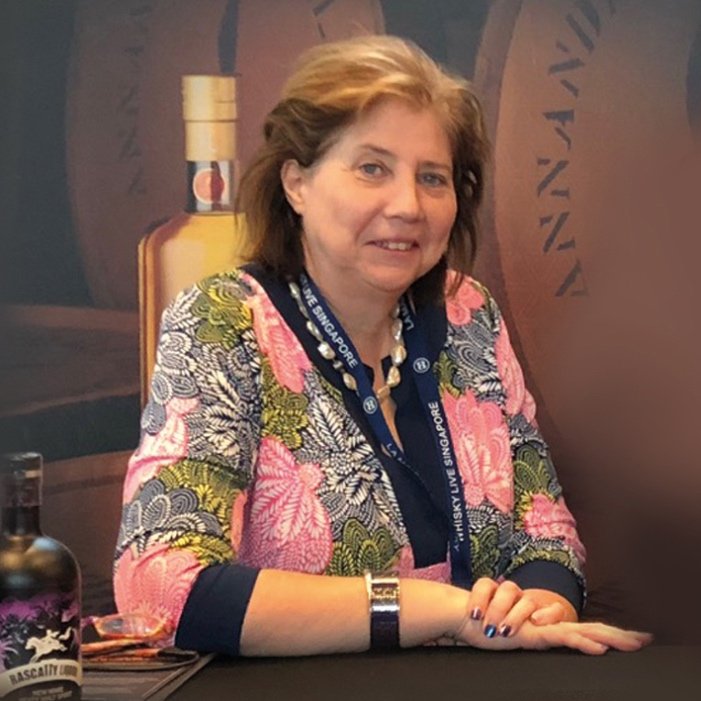 TERESA CHURCH

– CUSTODIAN –
Teresa Church is a scientist and businesswoman (Founding Director – MMR Group) whose association with the town of Dumfries stretches back over 40 years. Teresa is keenly interested in the restoration of historic buildings including Annandale Distillery and most recently, The Globe Inn. Not bad for a teetotaller!