The Globe Inn wouldn't be complete without the warm welcome that awaits you when you walk through the door. You'll find our hospitality team ready and waiting to bring a smile to your face whilst serving up something memorable from our well-stocked bar or our delicious food menu.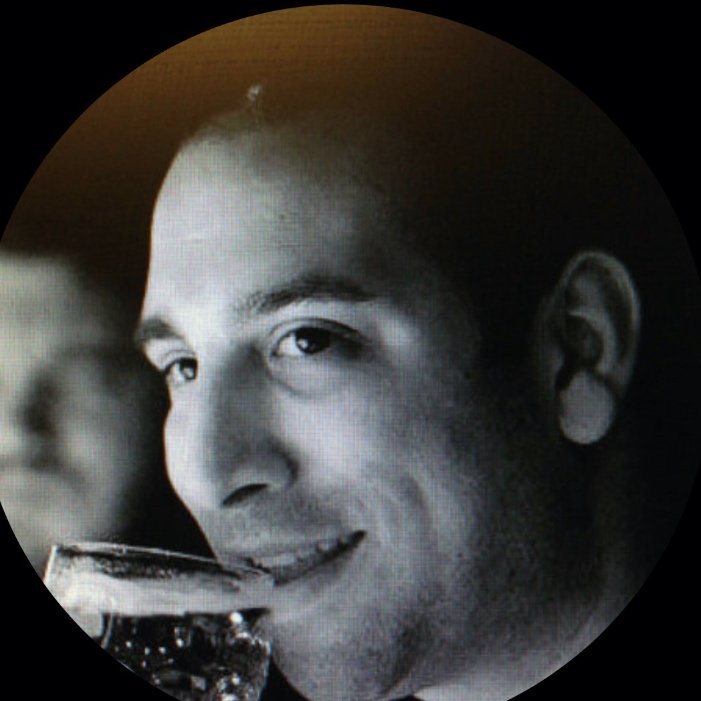 David Ashton Hyde
Distillery and Pub General Manager
The man overseeing our Hospitality Team is David Ashton-Hyde, General Manager of Annandale Distillery and The Globe Inn. Before joining Annandale Distillery in 2018, David spent a decade working with Heston Blumenthal and The Fat Duck Group. During his 20 years of hospitality experience, he has led teams who have won and retained a Michelin star, and multiple national awards for 'Best in…' categories. His passion for consistent hospitality, delivered with perfection is complemented by his good humour, served up alongside our excellent food and drinks selection.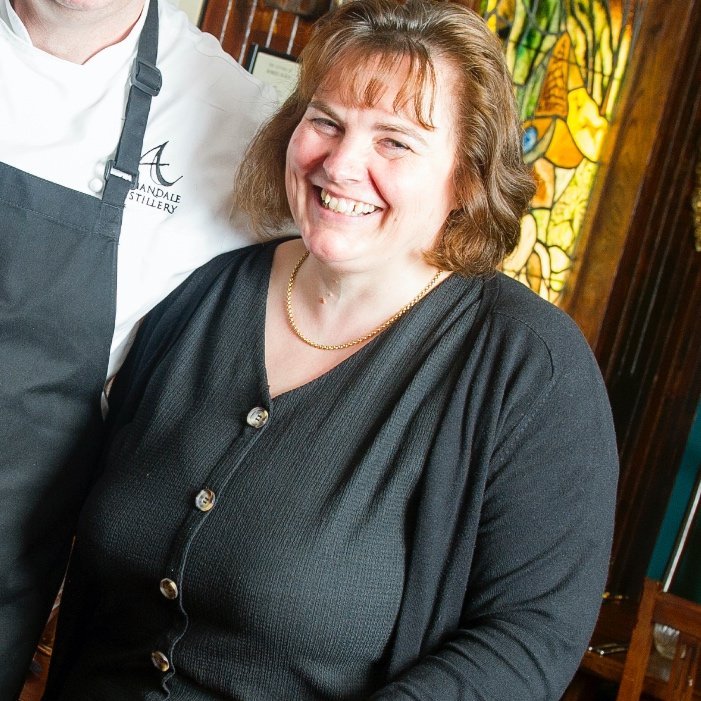 Mhairi Brett
Hospitality Manager
Mhairi Brett is a seasoned hospitality professional with Michelin, fine dining, and banqueting experience. Her small but passionate team thrives on your enjoyment, always striving to give you a memorable experience through attentive and energetic service.