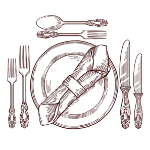 Dine with up to 30 of your friends, family or colleagues, in our stunning antique-furnished dining room.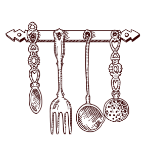 This is The Globe's original kitchen where landlady, Mrs Hyslop, once cooked for Robert Burns
(seats up to 6 diners).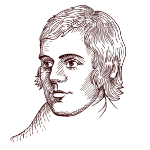 Sit at his chair and dine at his table, this is the room where Robert Burns ate, drank, recited and cavorted (seats up to 4 diners).
A HISTORIC SETTING
BOOK YOUR PRIVATE GATHERING
With two superb set lunch and dinner menu options, an excellent choice of beverage packages, video conferencing facilities and uninterrupted privacy, our Grand Dining Room is the perfect space to host your gathering (seats up to 30 diners).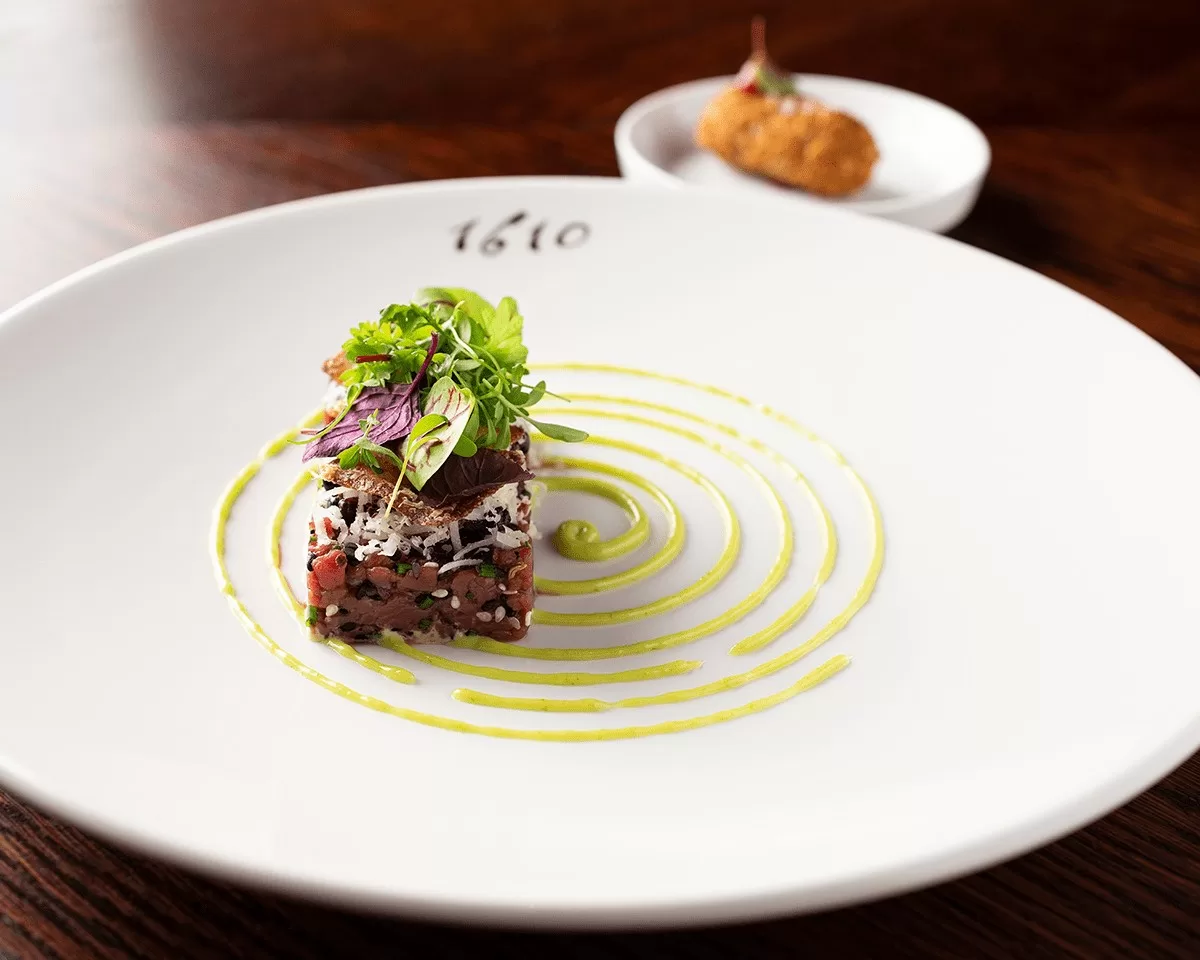 Rated one of the cosiest Pubs in Scotland
The Globe Inn – first established in 1610 and Robert Burns' favourite howff – combines rich and passionate history with a stunning and sympathetically refurbished restaurant and bar.
The most prominent of all the pubs associated with Robert Burns
The Globe is a shrine to Burns' life and times… Ancient timber panellings cover three tiny rooms – all of them museum pieces – with varnish upon varnish upon scuffed, knocked-about, well-worn surfaces.
Ranked No. 1
Most Historic Pubs in Scotland
Went to a Burns Night at this recently refurbished Inn. The menu was a starter of Haggis neeps and tatties with peated rascally cream. The main course was slow cooked rib of beef with dauphinoise potatoes and sprouts al cream. The food was fantastic, period.
Dumfries
Stunning food, excellent fine dining, the newly refreshed establishment was a joy from start to finish. Visited last Friday, beautiful 3 courses. Haggis, pork wellington and toffee apple trifle. Great service and atmosphere, would highly recommend. You will not be disappointed.
Glasgow
I had the venison carpaccio to start and the flavour was intense! Bright colours lifted the whole dish and the addition of dark chocolate gave such a natural sweet element. I then had the ox cheek. No other word than divine is acceptable to describe it! The cheeks melted in the mouth and were accompanied with a rich buttery pomme puree.
Dumfries
contact us
MAKE A PRIVATE DINING ENQUIRY