Unco guid usquabae
SMWS AT THE GLOBE INN
In addition to its their exclusive Members' Rooms located in Glasgow, Edinburgh and London, the Society works with a hand-picked global network of suitably like-minded partner bars, where guests can enjoy a selection of our fine single cask whiskies. Our criteria for becoming a partner are exactingly high, so members and non-members can always count on highly trained bar staff pouring the perfect dram. 
The Globe Inn is now proudly a member of this very exclusive global network of partner bars. So we graciously invite members for around the world to visit our sympathetically refurbished Inn in the heart of Dumfries. 
To book our snug, one of our private dining rooms or a table in our restaurant as a SMWS member please email m.brett@annandaledistillery.com or call +44 (0) 1387 323010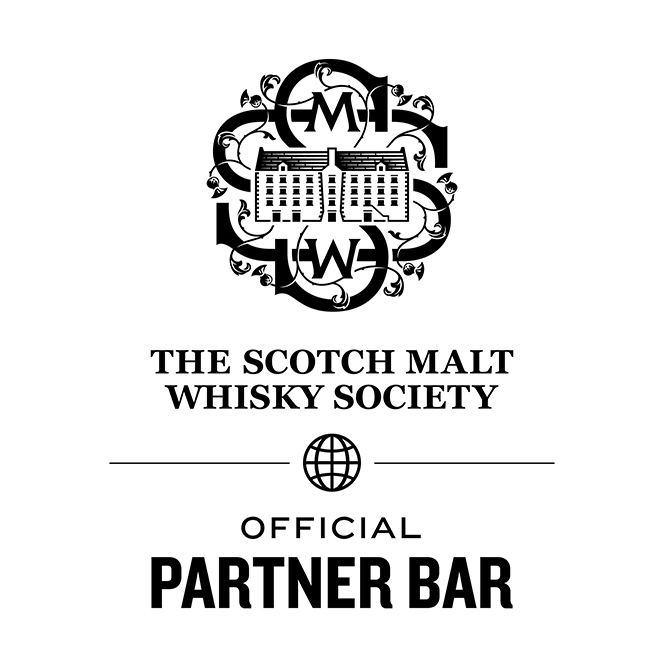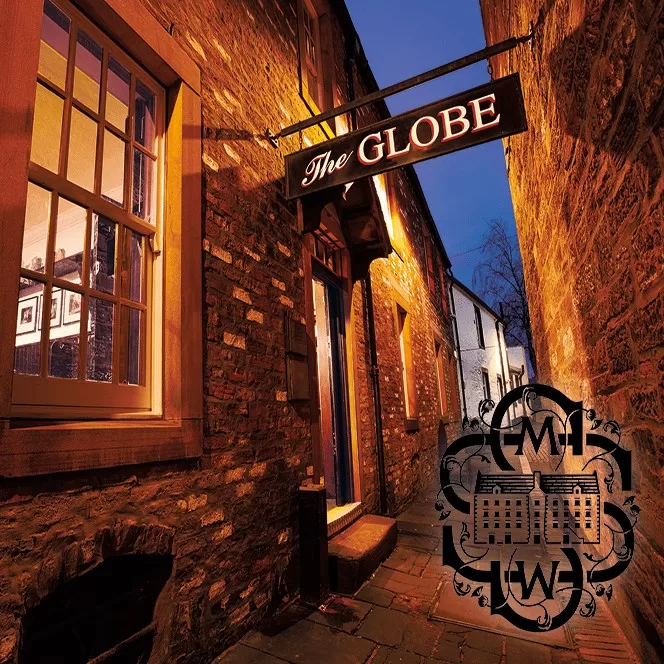 Delight your senses
SMWS WHISKY DINNER'S
AT THE GLOBE INN
Enjoy a series of Society tastings at the world famous – The Globe Inn, Dumfries, one of the newest Partner bar's of the SMWS.
For these event we will be serving multiple single cask, single malt whiskies.  The team at The Globe have prepared from their wide selection of SMWS malts, and a amazing 3 course meal* to match and accompany the drams. Made my their Michelin experienced team. 
This is set in the amazing Grand Dining room on all occasions and will be an intimate, memorable and educational experience.  Our society ambassador's will be hosting the events and we guarantee some stories and expert whisky knowledge for you to take away with you. 
With some of the best whisky and food Scotland, you are in for an unforgettable experience.
*if you have any dietary requirements please contact memberservices@smws.com
Please book via https://smws.com/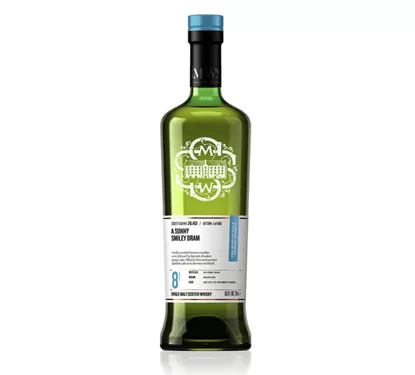 A SUNNY SMILEY DRAM
2012

Vanilla-scented beeswax candles were followed by Spanish drunken sponge cake. Diluted; lime and coconut syllabub with strawberries and basil.
Just passing? We also do a SMWS whisky flight, an Annandale Distillery Whisky Flight, Taste of Scotland Whisky Flight and we can also make a bespoke one for you.
These consist of three 25ml drams on a stave tray and can be bought at the bar any time. 
 Please ask the staff. This can also be paired with food as part of your meal.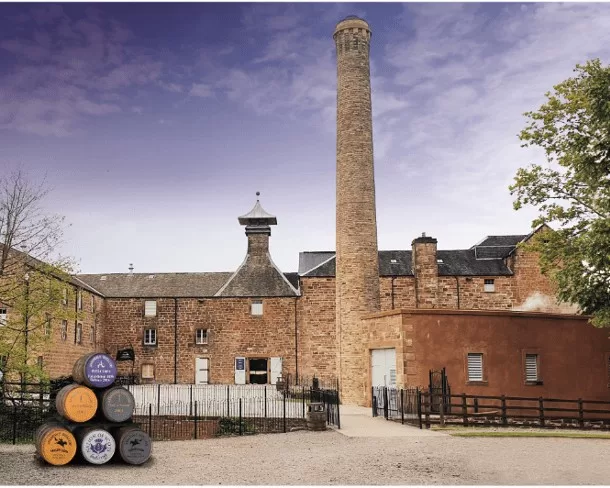 VISIT
ANNANDALE DISTILLERY
The Globe Inn is owned and operated by Annandale Distillery! So, if you are already a SMWS  member why not head down to Annandale for the day and enjoy the distillery before venturing to The Globe Inn for your SMWS whisky tasting. 
The Distillery is just a 3min taxi from Annan train station or a 25min walk. 
If your driving please follow the brown signs on the motorway! 
Call to book your tour, cask filling or afternoon tea before arrival. +44 (0)1461 207817.
Bookings can also be made via the website link below. 
Single Cask Single Malt at Cask Strength – Annandale Distillery.