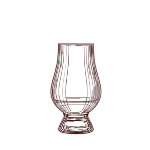 One of the largest selections of Single Cask-Single Malts in Scotland, including Annandale.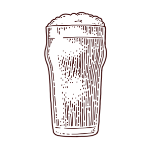 Alongside your favourite lagers, cider and stout The Globe offers three local hand pump ales.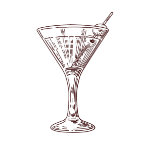 Enjoy the historic journey of cocktails through classic twists and innovative creations focused on Rascally and Rum.
Choose from a wide range of Single Cask-Single Malts, local real ale, a historic journey of  gin, rum and cocktail libations, alongside a inventive and approachable wine list.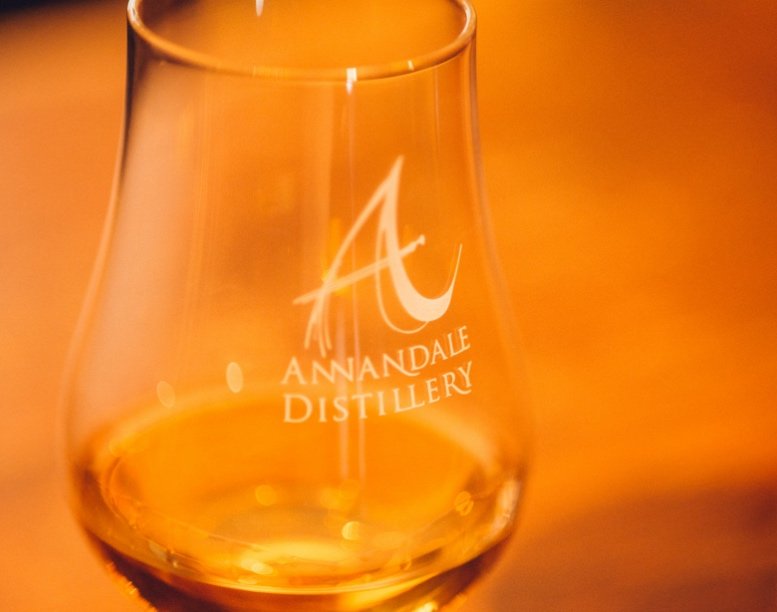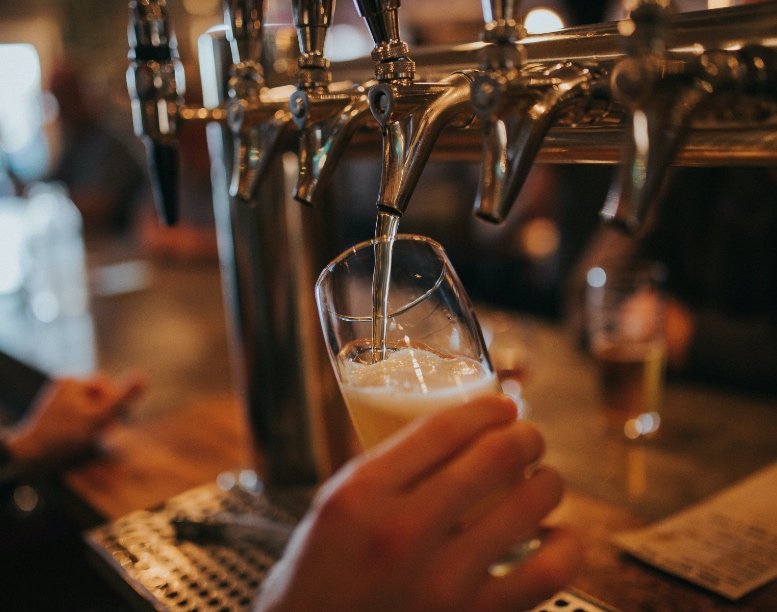 WIDE SELECTION TO SUIT YOUR TASTE
T
o complement our culinary delights, The Globe also offers a wide selection of quality beverages. For whisky lovers, we have a huge selection of Single Malts and, for the aficionado, an impressive range
Single Cask
, Single Malts. Alternatively, you may wish to taste your way through the history of gin and rum or choose from our innovative cocktail list or our distinguished wine selection.
No traditional pub would be complete without a selection of well-kept ale, and The Globe is no exception.  Working closely with Lowland Brewing in nearby Lockerbie, and other local breweries, The Globe has three real ale pumps and a selection of ciders, lagers and stouts, ready to enjoy, in our iconic snug or main bar, where there are plenty of seats for relaxing with friends and family.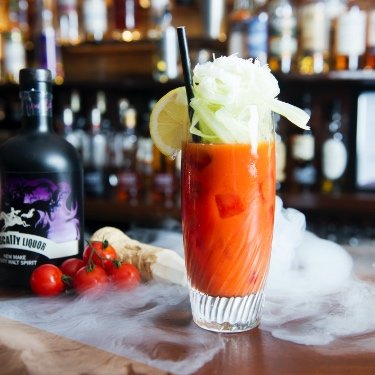 BLOODY RASCAL
our twist on the traditional Bloody Mary
Once an equal mix of vodka and tomato juice this 1920s classic has taken many forms. Our's brings together a stunning olive brine, port and horseradish spice mix, with a smoky, Peated Rascally base.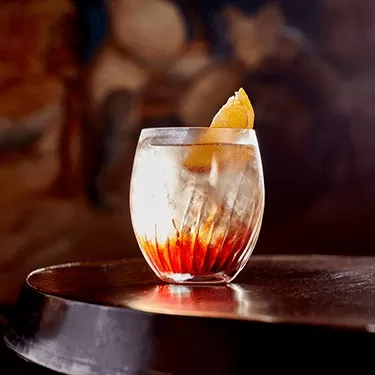 BOBBY BURNS
A BURNSIAN DELIGHT
Man o' Words Ex-Bourbon
Sweet Vermouth
Drambuie
Lemon Penny Garnish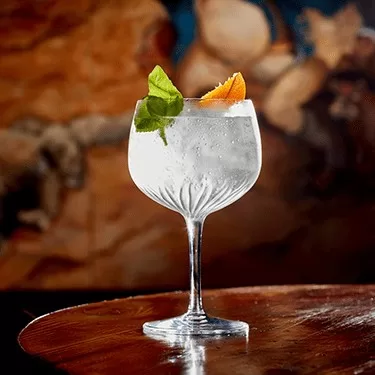 NEGRONI SBAGLIATO
OUR TWIST ON A CLASSIC
Campari Sweet Vermouth Prosecco Fat Orange Wedge Garnish with Orange Oil.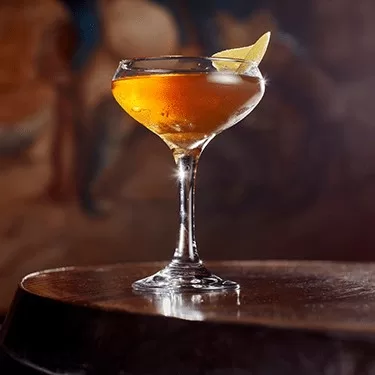 DRAMBLE
SWEET AND MALTY
Nations of Scots Whisky Fresh Lemon Gomme (sugar syrup) Blend of Dark Berry Liqeuers Garnish with Fresh Black Berry and Lemon Wedge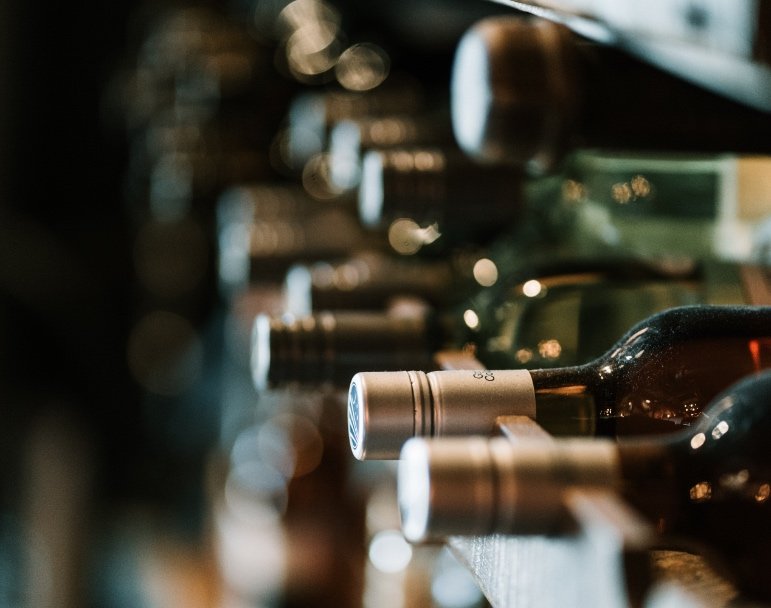 Approachable, affordable, quaffable

WINE SELECTION
Working closely with Scotland's most reliable wine wholesaler, Wine Importers, we have devised a wine menu comprising of some of the world's best wine estates, to bring you all you know and love, alongside new and interesting grapes, blends and styles that we are certain you will enjoy.