NO NEED TO BOOK OUR DEGUSTATION MENU
DEGUSTATION MENU
Our Degustation menu is a fantastic way to sample some of the Globe menu and get a taste of things to come.
Carefully curated, the menu offers appreciative tasting of dishes created by the Globe Chefs.
Focusing on the gustatory system, the senses, high culinary art and good company.
Split over 7 stunning, delicate courses that also include complementary Canapés, Amuse-Bouche, Chef's homemade bread with Petit Fours to finish.
Click the buttons below to browse our current Degustation menu or enquire about bookings.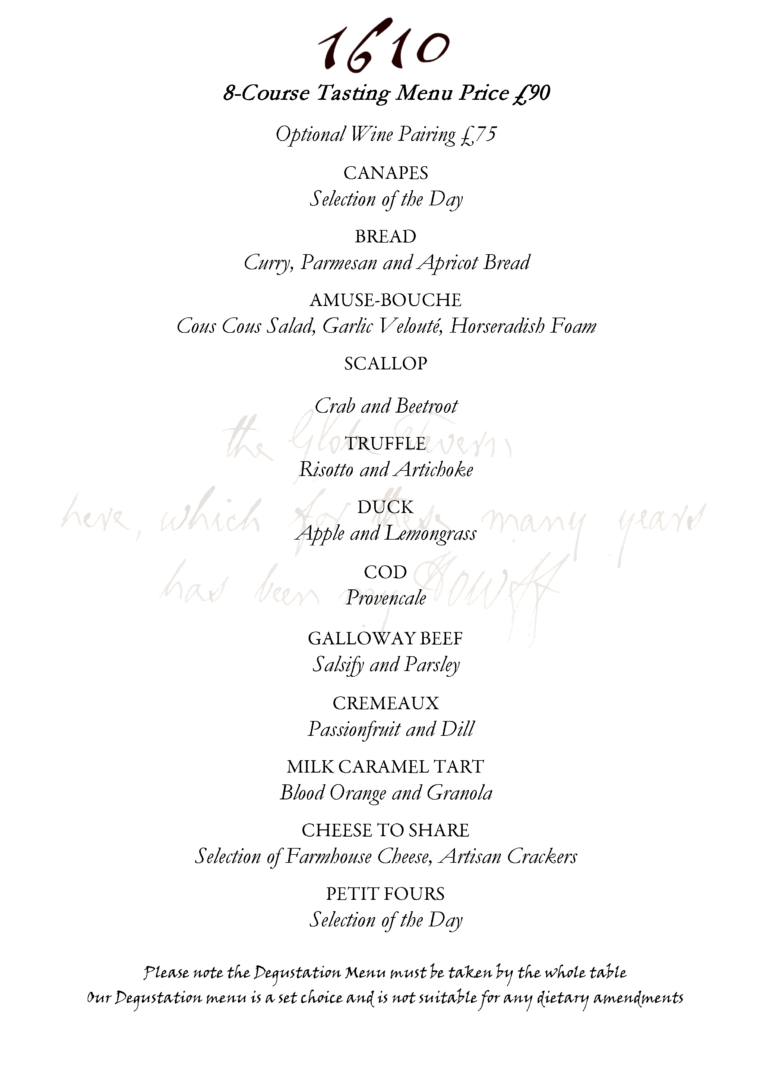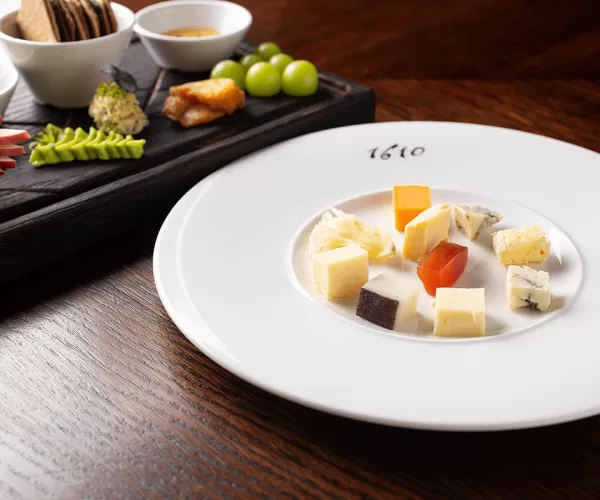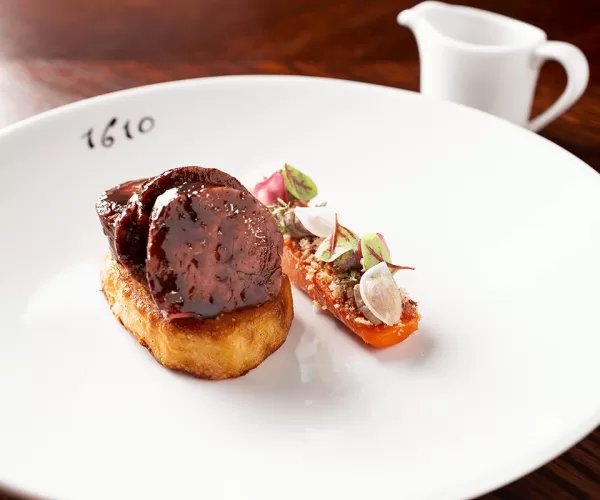 ENJOY OUR DEGUSTATION MENU NIGHTLY
DEGUSTATION MENU 
Our Degustation menu can be enjoyed on any evening at The Globe Inn by one guest or the whole restaurant, it shows off the prowess of both Head Chef Jonathan Brett & Sous Chef Fraser Cameron. They are able to express themselves with this seasonal menu, conjuring up some wonderful creations from the best local produce.
The Degustation menu also gives our beverage team some freedom as they work together with the chefs to create the Degustation Wine Pairing (optional) for each new menu.
The Degustation menu must be ordered by the whole table, as is the way its served.
We assure you it's a 'walk-in' fine dining experience like no other in South of Scotland. 
contact us
MAKE A PRIVATE DINING ENQUIRY