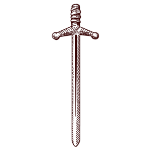 Man O' Sword – Annandale Distillery's award winning, smoulderingly smoky, Single Cask-Single Malt Scotch Whisky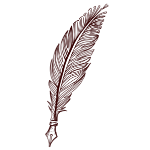 Man O' Words – Annandale Distillery's highly regarded smooth and mellow Single Cask-Single Malt Scotch Whisky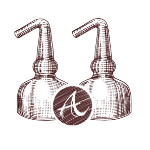 Annandale's unusual twin copper spirit stills produce exceedingly smooth spirit
Unco guid usquabae
DRAMS APLENTY
Explore The Globe's extensive range of whisky (usquabae), including Annandale Distillery's full portfolio of Single Cask-Single Malts, and other select whiskies from some of  Scotland's most revered distilleries.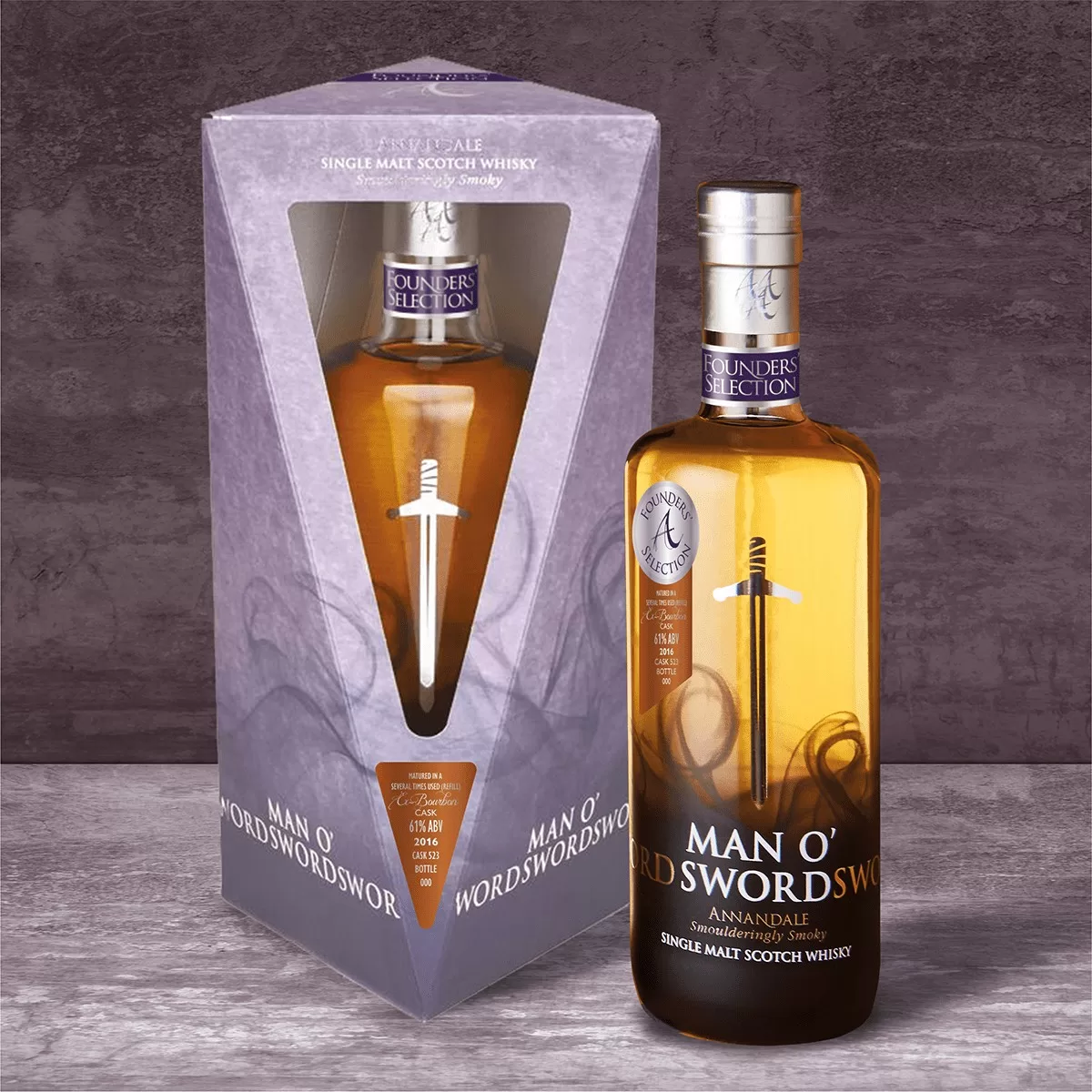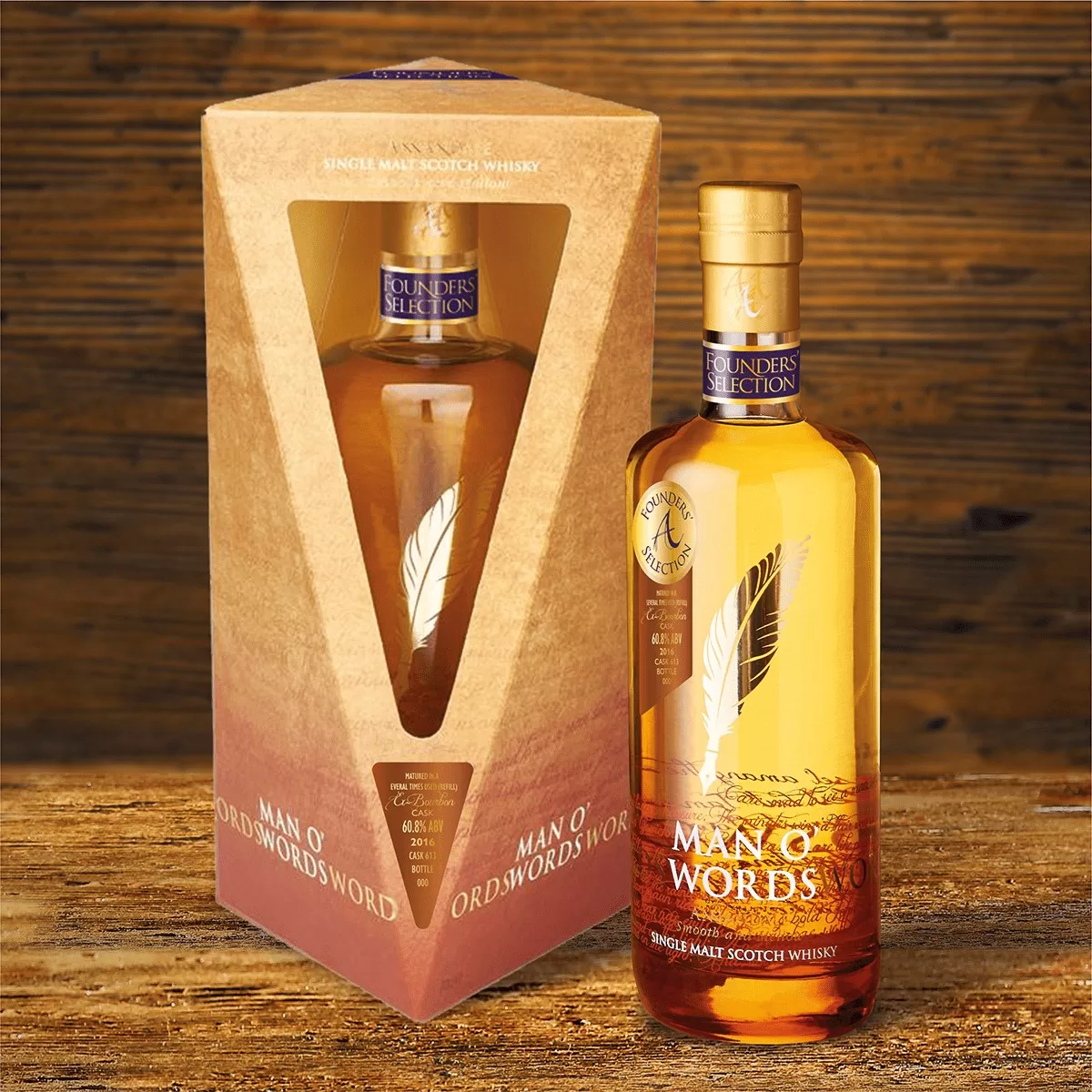 Delight your senses
DISTINCTIVE DRAMS FOR YOUR DISCERNING DRINKERS
The Globe Inn's Single Malts are selected and managed by James Rogerson, Ben Callow and David Thomson, the whisky specialists from our sister company, Annandale Distillery. Slowly sip and savour your way around the sensory delights of some of Scotland's finest and most intriguing Single Malts. Explore our exclusive range of Single Cask-Single Malts, from Annandale and many other fine Scottish distilleries. Savour your dram quietly in our iconic Snug Bar, or join us for a fun-filled and factual tutored tasting where we'll explain how Single Malt Scotch Whisky is made and where the characteristic flavours come from. Our aim is to make The Globe Inn, Dumfries, one of the premier whisky bars in the World. We look forward to welcoming and hosting like-minded Scotch Whisky enthusiasts from near and far.
The Globe Inn, Dumfries – Single minded about Single Malt.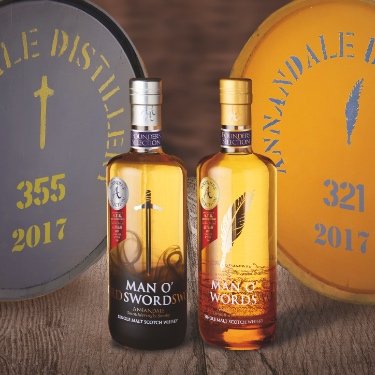 FOUNDERS' SELECTION
STR
Our tribute to the late Dr Jim Swan who, along with Miguel Martin, perfected the idea of rejuvenated shaved, toasted and re-charred (STR) red wine casks. Delicious, well-balanced and very fruity.
Check-in for one of Annandale's 'Flights of Fancy'. Take off with New Make Spirit…climb with 2015 Vintage bourbon barrel matured…cruise with 2015 Vintage sherry butt matured …gently descend into 2016 virgin oak hoggie matured…and finally come in to land with STR matured…Single Malts. (Peated or unpeated.)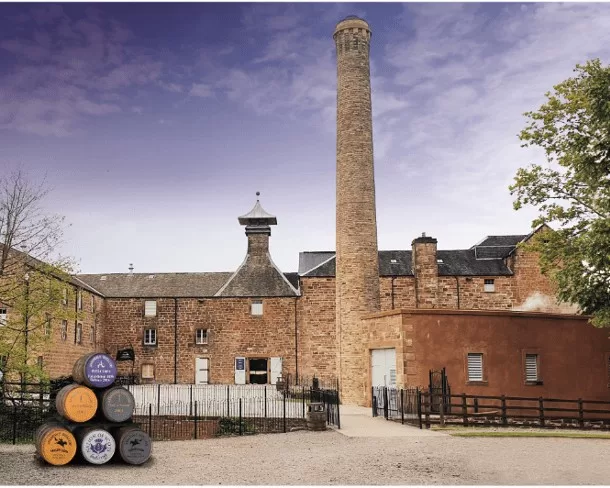 VISIT
ANNANDALE DISTILLERY
Established in 1836, Annandale is one of the oldest distilleries in Scotland. After closing in 1918 whilst under the stewardship of Johnnie Walker, Annandale Distillery was seemingly lost forever until lovingly restored by David Thomson and Teresa Church (Custodians of The Globe Inn) and finally 're-born' in 2014. Only 17 miles from Dumfries, it's well worth the trip.
View Website