Book and reserve your dining experience at The Globe Inn
We'd be delighted to welcome you to The Globe, whatever the occasion. As our tables often get booked up at busy times, we recommend making a reservation. Book online, arrive early and let us pour you a drink, before taking your seat at your chosen reservation time.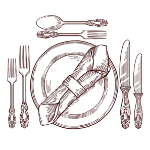 Looking for an ideal venue? Look no further. Corporate dinners, special occasions, Chef's Table, let us handle your needs.
If so please email Kenno here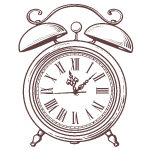 Wednesday – Saturday:
Bar: 5pm – 11pm
Kitchen: 6pm – 9.30pm
~
Friday & Saturday – Lunch:
12pm – 2.30pm