A CHARITABLE BEVERAGE CLUB THAT FOSTERS THE NOBLE ART AND GENTLE AND HEALTHY PASTIME OF FROTH BLOWING AMONGST DOONHAMERS OF LEISURE.
What is the Froth Blowers?
The Ancient Order of Froth Blowers was a humorous British charitable organisation "to foster the noble Art and gentle and healthy Pastime of froth blowing amongst Gentlemen of-leisure and ex-Soldiers". Running from 1924 to 1931, it was founded by Herbert Longdale Temple, an ex-soldier and curtain-merchant, initially to raise £100 (equal to £6,068 today) for the children's charities of the surgeon Sir Alfred Fripp. One of the Order's first meeting places was the Swan, Fittleworth, W. Sussex – the 'No. 0 Vat'.
"A sociable and law-abiding fraternity of absorptive Britons who sedately consume and quietly enjoy with commendable regularity and frequention the truly British malted beverage as did their forbears and as Britons ever will, and be damned to all pussyfoot hornswogglers from overseas and including low brows, teetotalers and MPs and not excluding nosey parkers, mock religious busy bodies and suburban fool hens all of which are structurally solid bone from the chin up".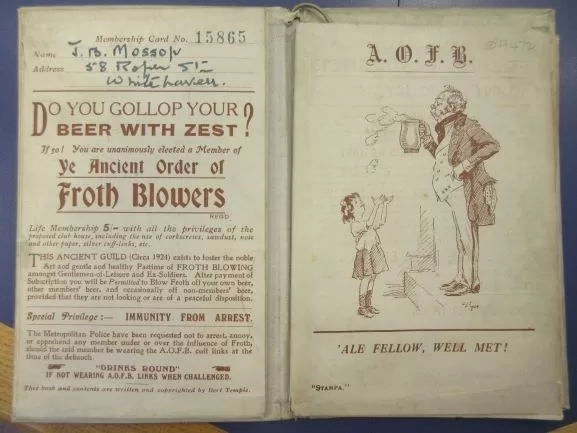 Dumfries Froth Blowers – why join?
Its Free! If you come to any Froth Blowers event you are automatically one of us!
Free gifts for joining! 
Charity donation included with your ticket! 
Meet new people!
Become part of a new sophisticated drinking revolution!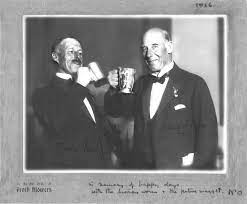 Paid and Free Memberships
Firstly to become a member of the Dumfries Froth Blowers is entirely free bar the initiation ceremony mentioned above. which gives earns you a branded beer glass, pen and note book.   Or, you can become a Golden Froth Blower, by paying £50 which will give you 10% discount of every event on the Globe Inn's calendar annually.* The Gold membership also comes with a polo top and Froth Blowers scarf and must be renewed every year. 
*only events with Froth Blowers Pricing attached.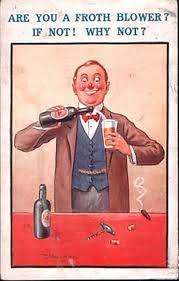 Is it Just a beer club?
No! We will be taking you on a spiritus journey through all types of beverages. Some paired with food, some not. .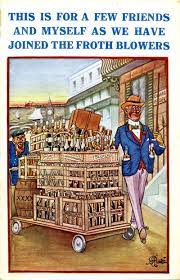 tHE cHARITY
30% of every ticket to a Froth Blowers event will go to a charity at Christmas.
The charity will be decided by the club. 
Also, 10% of all ticket funds will be kept for extra branded treats for members.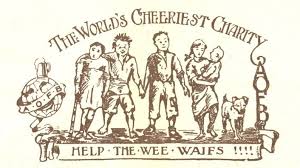 how do i sign up?
Just come along to one of our Froth Blower events and sign up for free on the night. 
If you would like to become a gold member please see staff on the night.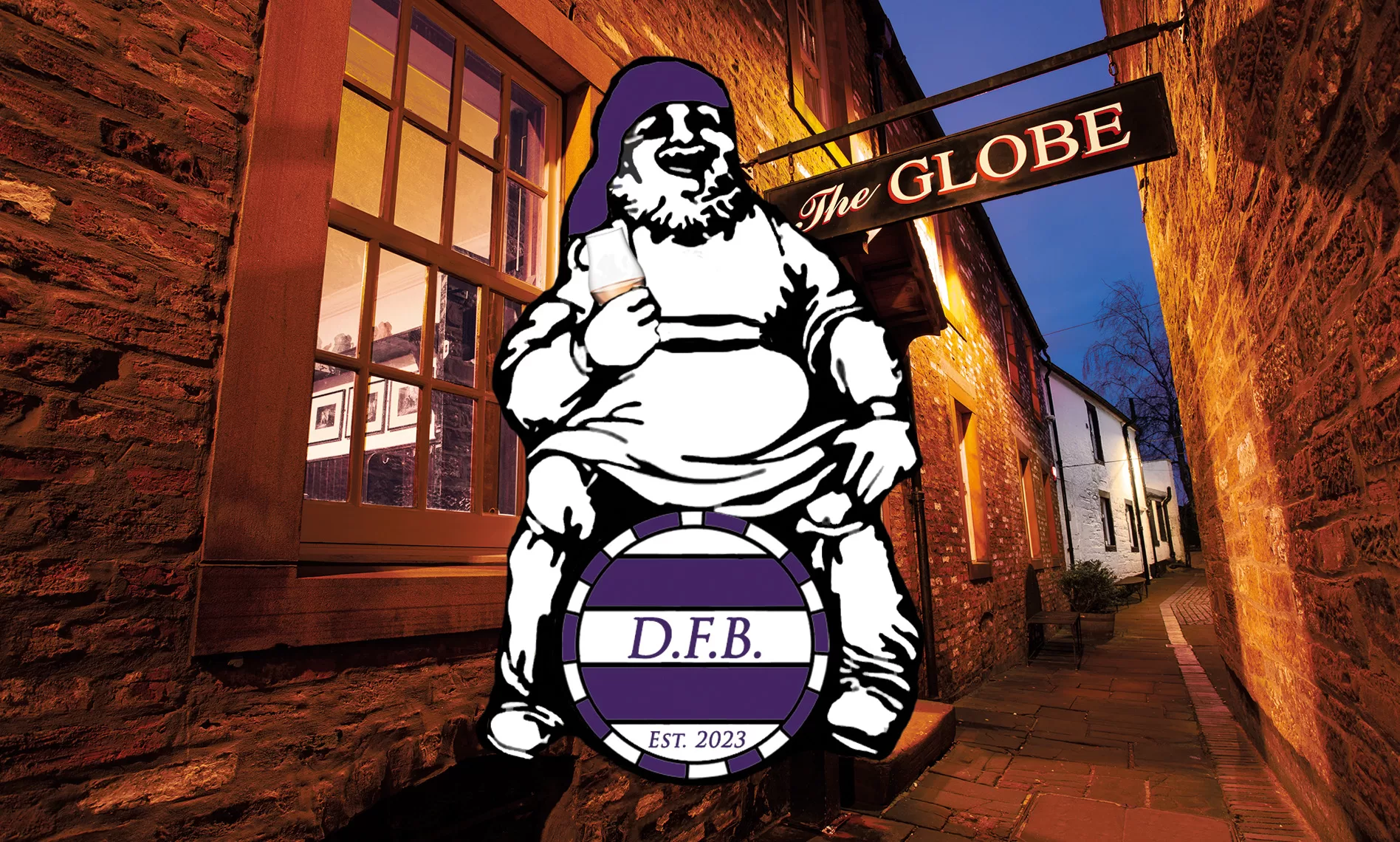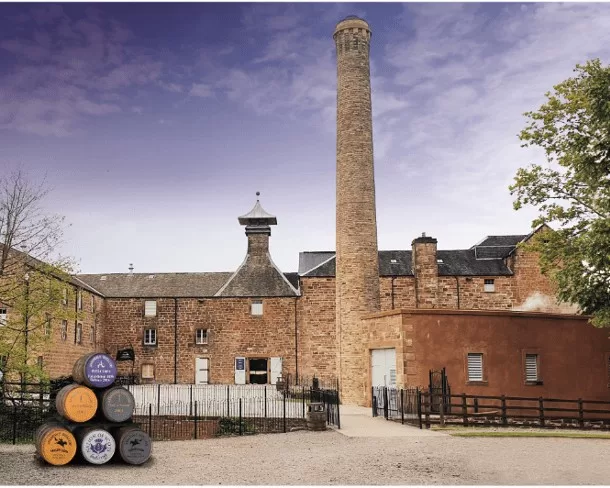 VISIT
ANNANDALE DISTILLERY
Established in 1836, Annandale is one of the oldest distilleries in Scotland. After closing in 1918 whilst under the stewardship of Johnnie Walker, Annandale Distillery was seemingly lost forever until lovingly restored by David Thomson and Teresa Church (Custodians of The Globe Inn) and finally 're-born' in 2014. Only 17 miles from Dumfries, it's well worth the trip.
View Website